Over the past few years, giving away copies of some of my favorite craft books (generously donated by Sterling Publishing and Lark Crafts) on my birthday has become a tradition. I'm a gal who loves presents, especially giving them, so getting to do this every November 18th is a real treat! Well, today's the day, and even though budget cuts have trimmed down how many prizes we can give, any of these titles (ahem, including my own ;-)) would make a fantastic edition to your crafty library! So, take a gander at the list, click on the links to read more about each book on Barnes&Noble.com (and if you should feel so inclined, hit "like" while you're there), and post a comment (see, rules below) for your chance to win. Enjoy!
NEW BONUS ITEM! (as of 11/23)

Thanks to the folks over at Simplicty, I'm thrilled to be able to add a bonus prize to the giveaway mix: the Deluxe Sidewinder! Hey Sew-ists, this one's for you.
Craft Corps: Celebrating the Creative Community, One Story at a Time
(While you're at your computer, share your craftiness at CraftCorps.org!)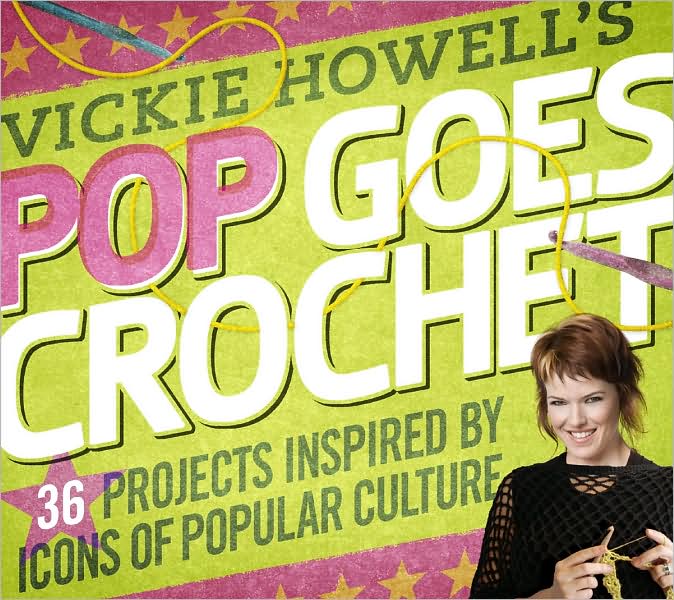 Pop Goes Crochet
(Have you sent a PGC e-card to your crafty peeps? Do it here!)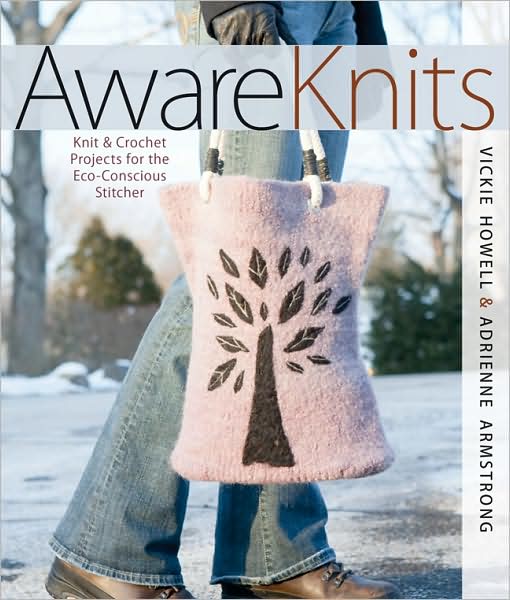 AwareKnits: Knit & Crochet Projects for the Eco-Conscious Stitcher
(There are loads of quick-to-make gift ideas in this one!)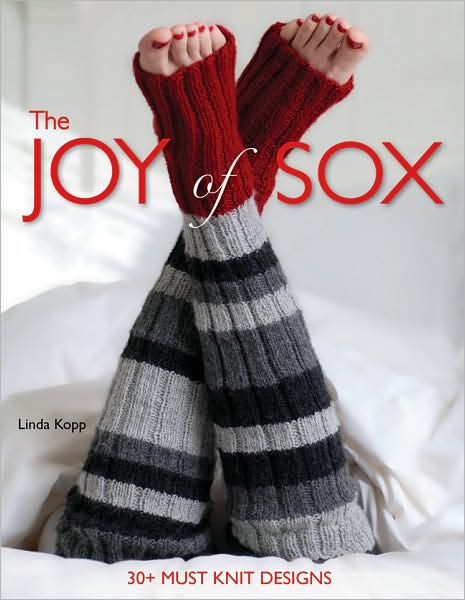 The Joy of Sox, by Linda Kopp
(This one almost makes me want to sit down long enough to knit socks! Almost.)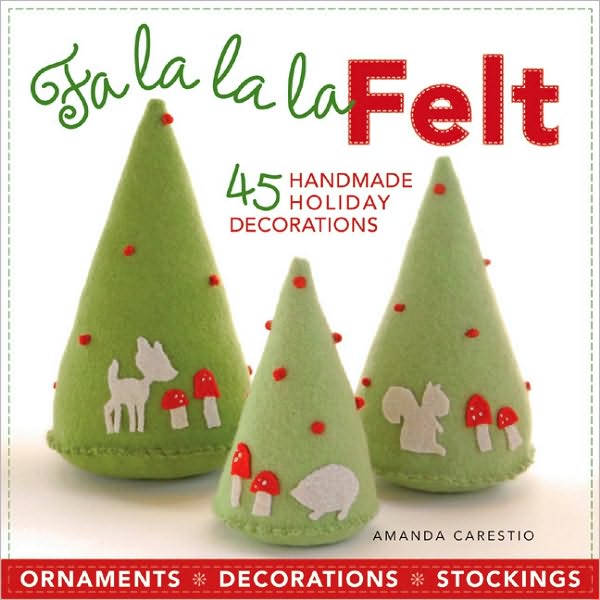 Fa La La La Felt, by Amanda Carestio
(I'm adding this one to my own wish list–the holiday cuteness speaks for itself!)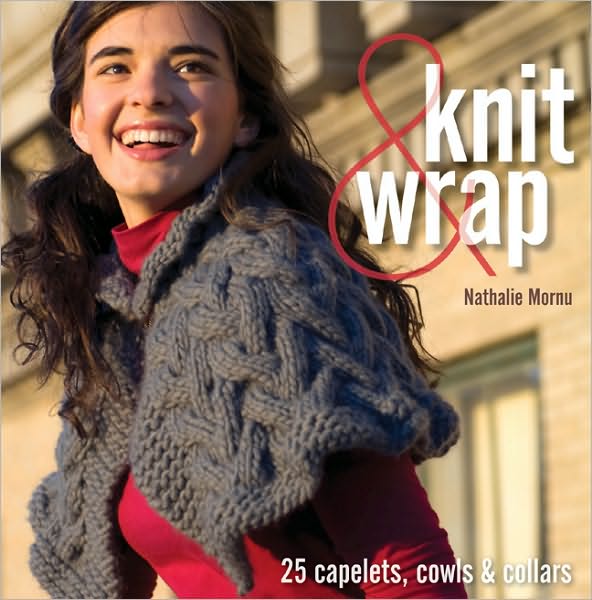 Knit & Wrap, by Nathalie Mornu
(Psst! Nathalie's the woman who also wrote the wildly popular A is for Aprons book!)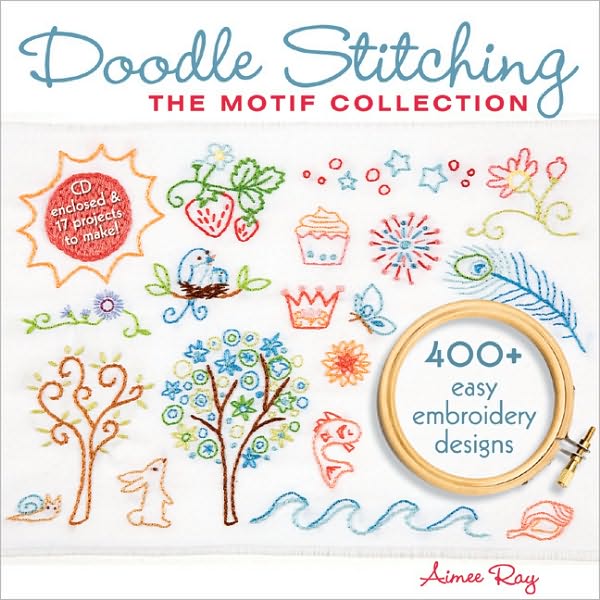 Doodle Stitching: The Motif Collection, by Aimee Ray
(I *heart* Aimee's doodles!)
101 Snappy Fashions, by Cathie Filian
(Another great project by my fellow red-head-in-craft!)
Vintage Knits, by Marnie Fogg
(See the lovely Valerie Shrader's post about this one here.)
Cowlgirls, by Cathy Carron
(You know how I love a good pun–she had me at Cowlgirls.)
For a chance to win a copy of one of these 10 books, leave a comment on this post with what your favorite crafty gift to give is. All comments must be received by 11/26/10, at 10pm EST, and we'll pick 10 random winners. Click here for the official rules.
Craft.Rock.Love,